We Craft High-Performing Websites for Incredible Companies
Featured By






Most companies struggle to generate business online. We develop engaging experiences that help our clients attract better customers, close more sales and stay ahead of the competition.
Speak With Us
2,500%
Cumulative Increase in Organic Performance, 2013-2018+
243%
Improvement in Time on Site & Engagement
Zerorez
National Franchise
156%
Increase in Organic Performance
Atlanta Track Club
Small Business
218%
Improvement in Time on Site & Engagement
Kavali Plastic Surgery &
Skin Renewal Center
Healthcare
62%
Increase in Organic Search Traffic
MUST Ministries
Non-Profit
331%
Organic Search Increase
Findlay Roofing
Home Services
We Love Making Our Client's Customers Happy
148294998
Visitor Sessions in the Past Year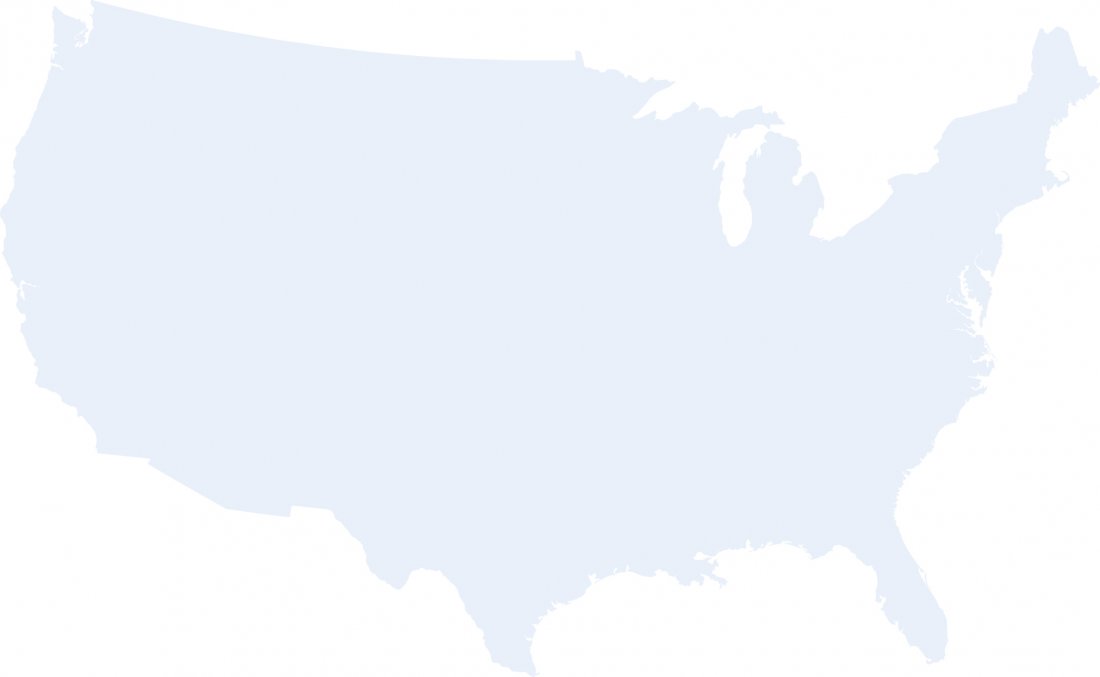 110%
Average Increase
In Visitor Engagement
75%
Average Improvement
In Website Speed for Visitors
13+
Years
Serving Customers
Love the thought and creativity you guys have put into this. I'm really impressed. This is much more than I expected.

Ali Jamal
Stablegold Hospitality
We have been delighted with DynamiX's redesign of our website in every respect. On a scale of 1-10, I'd give them a 12 or 13!

Mark Kelly
MUST Ministries
I struggled for months to figure out the design, the structure, and the flow of my website... and then the team at DynamiX designed and launched an amazing site for me. Could not have asked for better work or a better experience.

Jeff Haden
Ghostwriter, Speaker, LinkedIn Influencer

We've been on the DynamiX platform for years with several clients and they always do great work. The sites they build are super fast and responsive, easy to navigate and well thought out. We are very pleased with DynamiX as our exclusive web partner.

Rutland Walker
CHK Marketing Group
Dynamix has been an invaluable partner. Their design work is gorgeous, and their website technology is amazing. But it's the quality and drive of the people behind that work who elevates our business relationship to a true partnership.
DynamiX has helped Atlanta Track Club design and evolve a user-friendly website that ensures our participants can easily find the information they need. The customer service they provide is both quick and friendly.

Jay Holder
Atlanta Track Club
Dynamix has exceeded our expectations and delivered a better product and design than I could have imagined. The results and revenue speak for themselves!

Eveline Eppers
Assured Comfort

Our experience with DynamiX has been amazing! Our websites have never been faster, and the design and features are cutting edge. Not to mention, the customer service is top notch. Absolutely the last website provider we will ever need!
The Dynamix team has been wonderful to work with. They don't just develop a website for today, they anticipate future needs of their client and build flexibility into their web solutions. Their content management system is state-of-the-art, easy to use and will save our company time and money.

Laura Wright
Tide Dry Cleaners

Start Engaging Your Customers Today
No pitch, no pressure. We want to know you and help you succeed.

1,018+
Awards
for Our Clients
Awards are never the goal. But they do signify that our work is pushing the boundaries of what is possible, and DynamiX has won more than any website developer since 2015 (17x Most Awarded). We couldn't win consistently against companies 15+ times our size without a culture of innovation, driven by our incredible team.
View Our Work