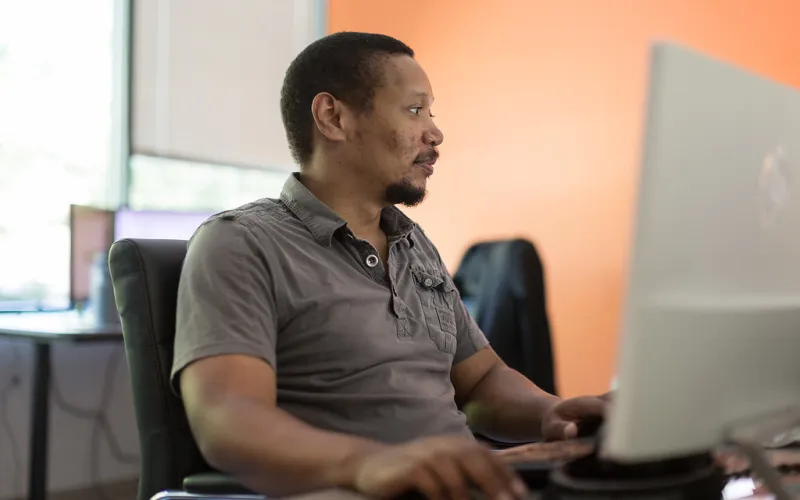 18 Years Of Pushing The Boundaries Of What's Possible
DynamiX makes websites that excel and exceed, leveraging our insanely great software suite we've named Octane™. We create digital experiences that meet every need and surpass all expectations. We strive to do amazing things, and to never stop improving. The cool part? Others see it too.
We are an Inc. 5,000 Fastest Growing Company, a Top Small Business in Cobb County (7 years running), and have received over 1,400 awards for our sites. We've helped countless clients reach their goals and define their digital identities, and we look forward to continuing that mission for years to come.
Our Core Values Define All That We Do
(And Every Project We Choose To Take On)
Do It Right Or Don't Do It
This underpins EVERYTHING DynamiX is and does as a company. It's our core philosophy: a way of thinking that defines our work and our purpose as an organization. There are plenty of ways that we could do what we do without thinking, or without effort, but that's just not who we are.

We think ahead, build things better from the get-go, and don't compromise on finding solutions. And hey, if we can't do what our clients need in the best way possible, we'll lead them to someone else who can. We put our all—100%—into making sure our clients reach their goals. That's what makes us different, and it's what makes our solutions last.
There are no trade secrets. Share everything.
There's a misconception that a great idea or differentiator has to be a secret sauce. As we see it, execution is everything and hiding behind trade secrets simply fosters creative echo chambers, hindering creativity and stunting relationships.

Instead, we share everything we know with our peers, our team, and our clients. That's why clients come to us year after year from previous developers who acted as gatekeepers for their site instead of open-minded facilitators, creative collaborators, and determined problem solvers. We strive to be the latter.
If it's not maintainable, it's not a solution.
Many websites impress at launch, but become complete headaches for their users and administrators as the years go by. It's not enough for us to build something that 'wows' for a moment—our clients need it to work and wow for years to come.

We build sites that meet the latest standards, that scale and shift for various business needs, and that we can maintain over time. Even our most celebrated, cutting-edge site experiences are made with this in mind—that's why they're still serving our clients, and their customers, today.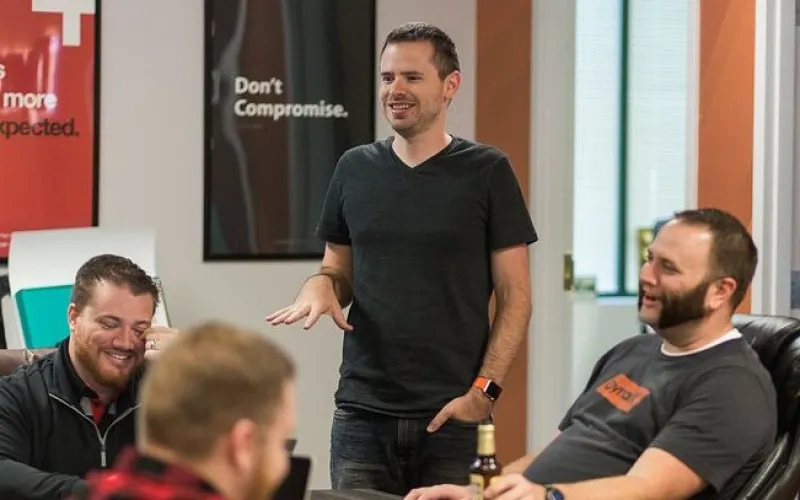 Why You'll Love Being A Part Of DynamiX
Our business philosophies and past awards mean nothing if we're not investing in our future. And, contrary to popular belief, our future isn't just in our clients…it's in our team. By cultivating a sense of personal and professional community among our team members, we know we can continue to do our best work and enjoy the process. As a team member at DynamiX, you can look forward to happy hours, company-wide training sessions, awesome social events, and other resources for professional development, not to mention a competitive salary and benefits.
Benefits At A Glance
Insurance
Premium coverage of health, dental, and vision for a healthy lifestyle
Retirement
Access to a 401K plan to help you secure your own future
Time Off
Paid holidays and accrued paid time off—Including unlimited approved PTO after 3 years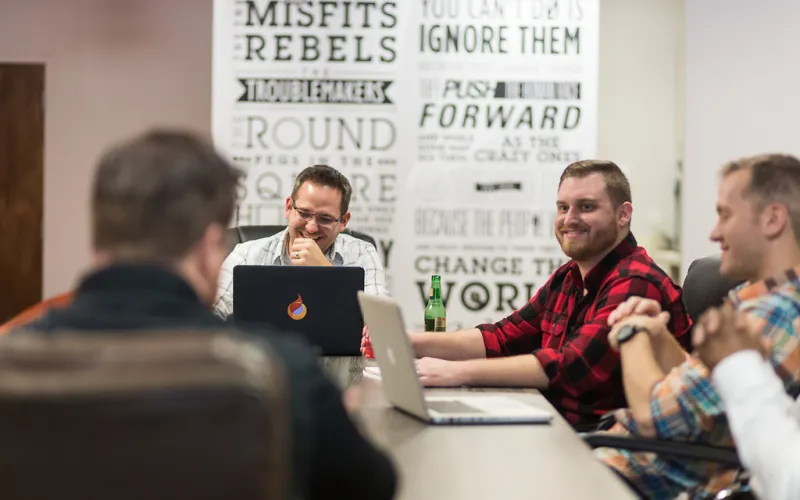 Are We A Fit For Each Other?
Being a good fit for DynamiX requires a few things: talent, flexibility, passion, and great people skills, to name several. We also pride ourselves on fostering a culture of innovation, where we never sit still and always look for ways to improve our work.
But beyond all that, just know that working at DynamiX won't be a standard development or design experience. We are here to break convention, experiment, and find new paths forward in everything we do. If that sounds like you, we'd love to chat!
Job Openings

We're actively looking for a Maintenance Frontend Developer.
While we're not actively hoping to fill any other positions today, we are ALWAYS open to the best and brightest who are looking to make an impact in their field.
If you think you're a fit for DynamiX, send us your info below!