Helping Good News Find A Voice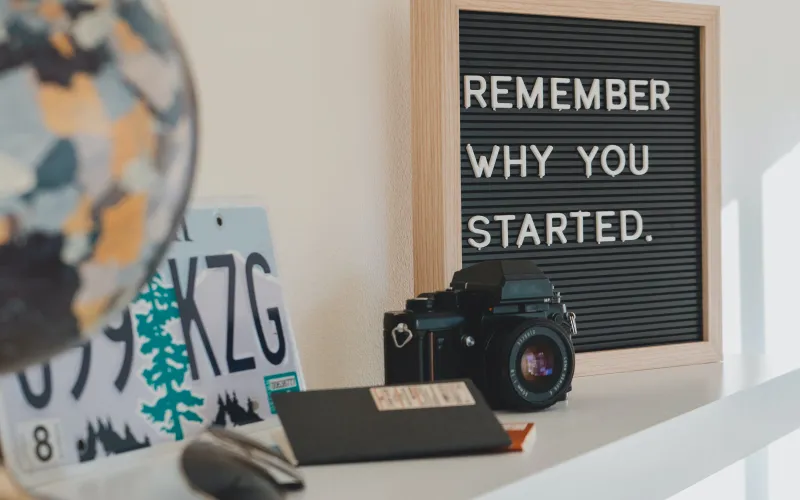 Why We're Here
Meetings = Zoom conferences.
Dine in = take out.
Great to see you = social distancing.
Retail = pick up or deliver.
With so many businesses being forced to reinvent their model virtually overnight and families struggling to get the basics needed for everyday life, there's never been a time like this in living memory.
In times of great uncertainty, social media and news often amplify the negative stories. Having spent the past 15 years giving our customers a voice, we thought it only fitting to take that same approach for amazing local and national companies and people who are taking this time to show what they're made of.
Below are a collection of sites DynamiX has donated to awesome organizations and causes focused on telling positive stories. To our incredible clients, thank you for allowing us to support you!


For those making a positive impact in communities, for employees and families, we're here to amplify your voice.
Know an Organization Who Needs a Site Like This?