DynamiX Is Here For You
Through COVID-19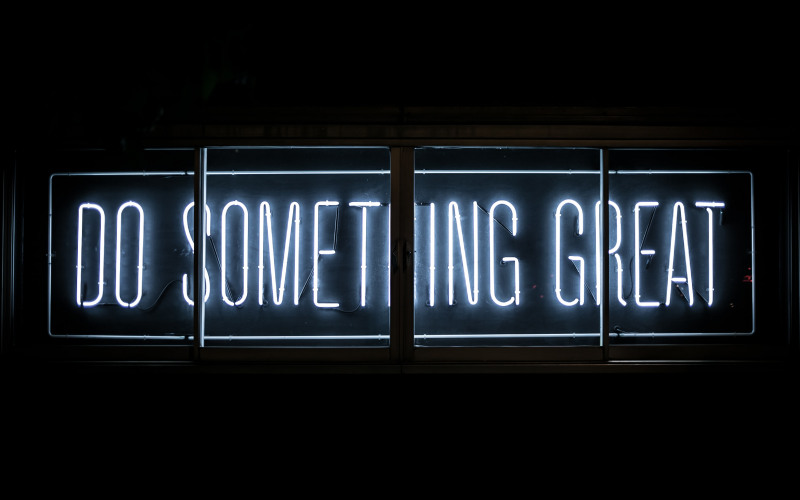 DynamiX is actively monitoring the COVID-19 outbreak and has taken proactive steps to ensure that our employees and customers are safe. Our team is entirely remote and working at 100%. If you are a DynamiX customer who is impacted by COVID-19 and needs assistance with implementing notification bars, content adjustments or other website needs that focus on COVID-19, know that DynamiX is making all such changes for you at no charge.
We don't just work for hundreds of amazing small businesses around the country, we are one too. And we feel the same things our customers are feeling. Because of this, we are prioritizing any requests that relate to business continuity, COVID-19 response or requests that have come about due to the need to alter, often dramatically the business models our customers are used to.
We thank all of our customers who are less impacted by COVID-19 for allowing us to prioritize the restaurants, storefronts and other companies who are in the most need of our support today.
Further, the DynamiX team has been working behind the scenes to donate a number of websites for use by local and national media in the pursuit of sharing stories of positivity, as well as highlighting vulnerable businesses that need support now more than ever. If you are a media outlet (local, national or international) or a trade organization and need support standing up a storytelling engine, please let us know and we would be glad to facilitate this for you.
As always, we thank our customers for being part of the DynamiX family!
If you need support, let us know!